Today any business that needs to keep its reputation must consider online reviews as a crucial aspect. With the internet becoming a household convenience, online reviews have changed the face of online marketing. It has enabled businesses to have positive and active participation and offer clients a chance to understand the business services provided. The new form of communication and marketing created by online reviews has made it possible to bridge the gap between clients' viral feedback and simple-word-of mouth. Online reviews have also helped businesses find some of the best suppliers. Online reviews offer multiple advantages to a business, From getting reliable payment methods such as WorldRemit to increasing brand awareness and ultimately increasing profits. This article explores these advantages.
1.    Increase sales
People tend to trust a company's services or products by reading online reviews, just as if a family or friend has offered them a recommendation. Research has shown that a majority of consumers must, while choosing a product, consider online reviews. Positive reviews are thus critical if a business is to thrive.
2.    Increases local search rankings
Reviews are critical as far as organic search rankings are concerned. By having client reviews, the credibility of your company will be boosted. With new reviews added, this adds exclusive content to your site, and with greater unique and relevant content, your site will be better ranked in search engines, which increases traffic.
3.    Gives room for suggestion and constructive criticism.
Customer reviews may suggest improvements or raise concerns about your business. This will be an excellent opportunity to know the burning clients' problems,  resolve them, and improve your business practices. Those clients who raise their concerns in online reviews would potentially offer the complaint to other people who could be potential clients even in real-life interactions. Thus, it is essential that when a complaint is raised, you ensure that you have addressed it and then respond publicly, typically so that those who would visit the page afterward can see that the complaint was addressed. Some clients provide many positive suggestions on new products that should be offered or suggestions on doing things better. This is an excellent source of business ideas.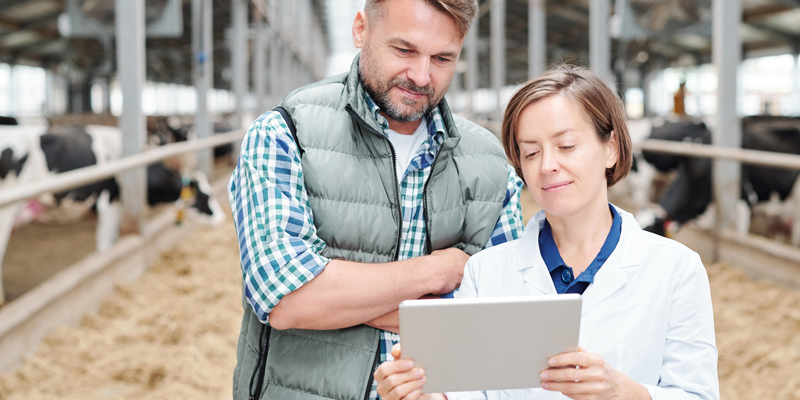 4.    They help link with their clients
To ensure that the business stands out against competitors, you must find interesting ways to link with your clients. Sites such as UK ReviewsBird give an avenue for this. When a client leaves a review, you can take a minute or two and answer, thanking them for offering their time. While other people visit the site and read the reviews and the response you've offered, this will build trustworthiness. An example is when a client leaves a comment concerning a particular issue they came across, you can respond with a solution to the problem they raise, optimistically turning the bad comment into a positive one. The power of positive online reviews is especially crucial for small businesses, which will help persuade clients to buy their products or services.
5.    Add marketing opportunities
Customer reviews certainly offer multiple advantages that marketing campaigns won't provide. Online reviews are micro-marketing campaigns that provide your prospective clients a positive benefit. By already having online reviews, this will inspire new clients to leave their feedback and voice their opinion, thus increasing your businesses' crowd behavior.
6.    Increases conversion
Before spending on a service or product, people tend to seek more and more information. Thus the more the number of reviews that your service or product has, the more people will be attracted and the higher the conversion rate. For example, if your product has multiple five-star reviews, this will remove any suspicion or fishy feeling that a client may have; thus, they will ultimately buy the product. With increased reviews, clients tend to see the product as popular, significantly increasing the conversion rate. Just makes sure that though there may be some negative reviews on your site, they don't overwhelm the positive one, and in this way, the conversion rate will increase, eventually turning into profits for your business.
7.    Improve off-site ranking
By having online reviews on an external website, your businesses' credibility is boosted. The local search algorithms of Google comprise data from authority third-party platforms and directories. Buy having your site reviewed in these third-party sites. Typically, its visibility will increase, translating to overall better sales and profitability.
In conclusion, with the changing trends in technology, traditional advertising methods are being overtaken by online reviews. It is with no doubt that online reviews offer businesses various advantages.